Residential & Commercial Paving Services
Based in Morgantown, Pennsylvania, our paving company serves Berks, Chester, Lancaster County and beyond. Whether you need a sidewalk, parking lot, driveway, or road repaired or replaced, turn to Berg Paving. We'll get the job done right the first time, with results that will last a lifetime.
Residential Paving

We handle new driveways, driveway resurfacing and repairs in the Tri-County area.

Learn More »

Commercial Paving

We do commercial, industrial, and municipal paving and repairs for parking lots, driveways, walking paths, and more.

Learn More »

Our Service Area

We serve the tri-county area or Berks, Chester, and Lancaster Counties, within approximately 40 miles of Morgantown, PA headquarters.
Why Choose Us
We are licensed, insured, and equipped to handle any project, regardless of its size or scope.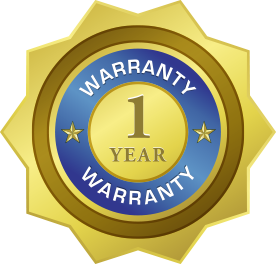 As a family-owned business, we offer the highest quality of service in a reliable, professional manner. Our goals are complete customer satisfaction, long-term relationships, and affordability. You'll always have a finished product that will either meet or exceed your expectations. This is our guarantee to you, and we stand behind it 100% with a 1-year full-coverage warranty!